eBook: "Six Price to Win Misconceptions"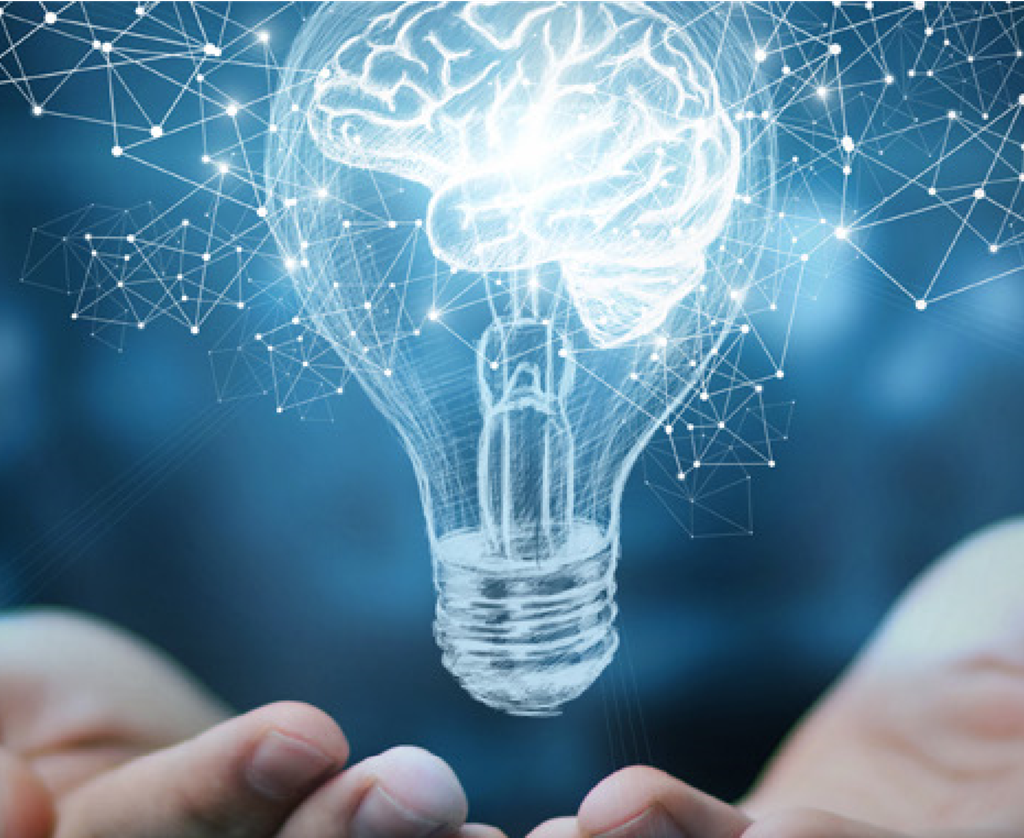 Many pricing practitioners often misunderstand the price-to-win (PTW) process.
Six Price to Win Misconceptions eBook
The "Six Price to Win Misconceptions Every Business Pro Should Know" eBook explores the most commonly made mistakes and misunderstandings.
Your best bet is to learn how to strategically price your business proposals to secure a win against the competition.
Price to Win Process
The PTW process has many moving parts, making assumptions easy based on previous experience. However, you must understand that your client's needs change. When planning a bidding strategy for the following proposal, you should continually evaluate your competitive differentiation.
As you analyze your pricing and your competition, you'll need to examine a price-to-win strategy that resonates with the client's needs and value and your company's bottom line.
How to Position Your Company to Win
Approaching price to win with an objective and open mindset is crucial to building, using, and communicating your pricing analysis. This analysis helps you position your company to win contracts. But often, bidders and pricing analysts are tripped up by pricing pitfalls.
The Six Price to Win Misconceptions eBook examines those pricing pitfalls that may weaken your chances of being selected by the client and losing the contract.
More about Lone Star Analysis' competitive solutions:
If you need more services for competitive solutions, check out our full offering of Competitive Analytics & Pricing Solutions to help you win new business.
Competitive Analytics & Pricing Solutions to Win New Business