eBook: "3 Basic Errors in Costing"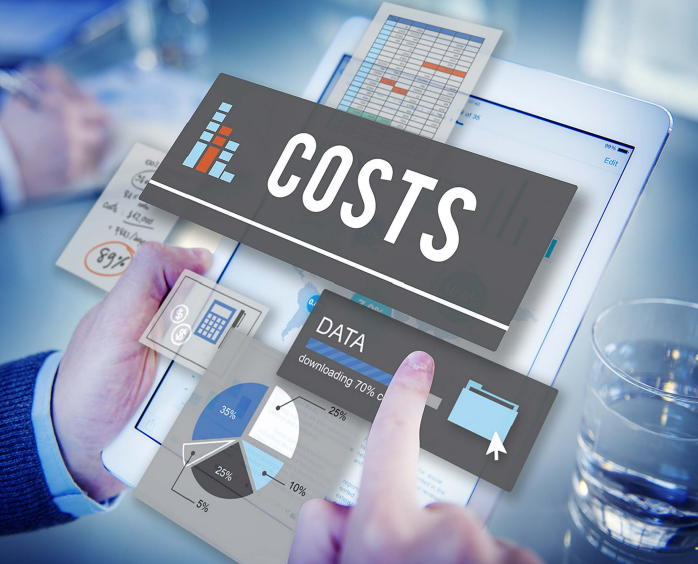 Costing errors in bidding will undoubtedly jeopardize your pricing strategy when preparing the next proposal. In competitive bidding, the ramifications could be high. The contract may be awarded to your competitor. But how do you prevent these errors from occurring?
The costing errors in bid preparation
Methods for costing vary across different companies, product types, accounting systems, and industries. Despite this wide range of practice, three errors often cause problems.
In this eBook, we share why you shouldn't think the cost is a fixed quantity and how that way of thinking will decrease your chances of winning the contract. Also, learn why you shouldn't allow costs to dominate your bidding. And find out what most cost estimators – even the best of them – don't get quite right in their bid strategies.
Learn the top three mistakes in costing
Get the eBook to discover the top three costing errors in bidding that pricing analysts, capture managers, and business development managers often make.
More about Lone Star Analysis competitive solutions:
If you need more services for competitive solutions, check out our full offering of Competitive Analytics & Pricing Solutions to help you win new business.
Competitive Analytics & Pricing Solutions to Win New Business