eBook: "3 Mistakes in Assessing Competitor Behavior"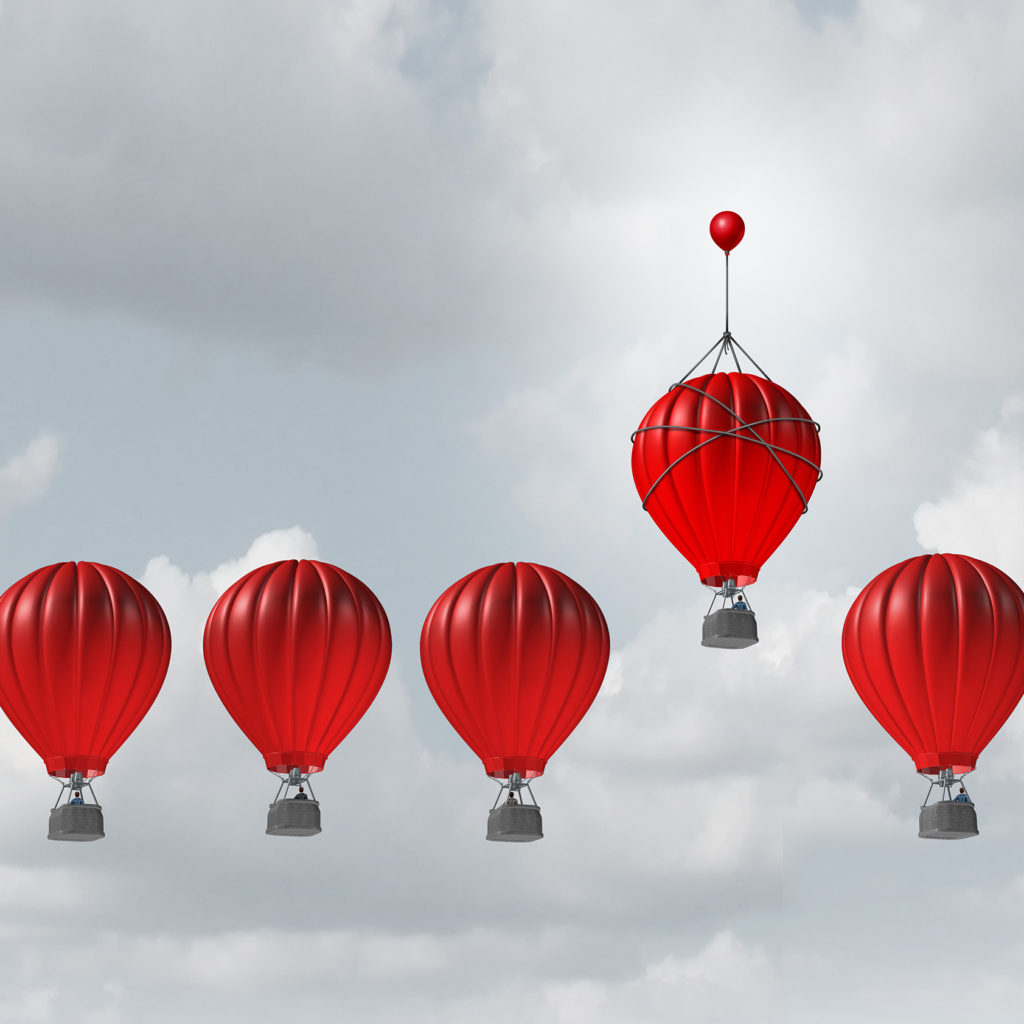 Assessing competitor behavior matters when it comes to a pricing strategy. As pricing analysts, capture managers, and business developers well know, this isn't easy.
Assessing Competitors' Behavior
Competitor behavior assessment is an essential technique that will help you gain the insights you need to bid appropriately to be awarded the contract. Winning the deal is what you are looking for, after all, right?
Challenges with Competitive Analysis
But understanding competitor behavior has its challenges. We've seen bidders making these detrimental mistakes many times. The reality is that you need to avoid these errors or risk losing the opportunity.
Understanding the Competition
Nonetheless, bidders need to understand their competition well enough to gain access to actionable insight. In this eBook, we share three common errors bidding experts frequently see in assessing competitive behavior.
More about Lone Star Analysis competitive solutions:
If you need more services for competitive solutions, check out our full offering of Competitive Analytics & Pricing Solutions to help you win new business.
Competitive Analytics & Pricing Solutions to Win New Business