Competitive Intelligence Defined: The Strategic Way to Win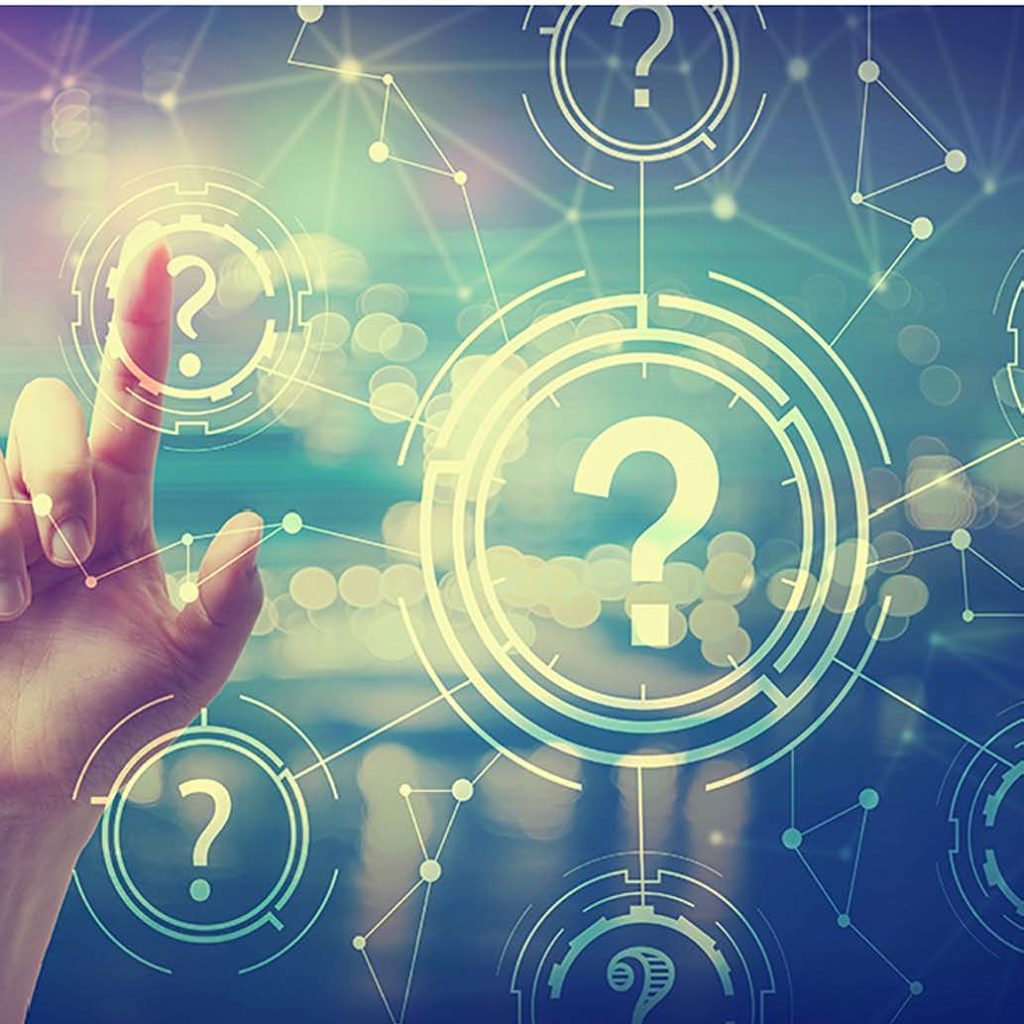 When you create a bid strategy for your proposal, you will start with a few questions: How can we increase the likelihood of winning the contract? Measure evaluation factors? Ensure our perceived value outshines our competitors? You're looking for specific data to answer these types of questions. Put simply, the process of answering those questions is competitive intelligence defined!
What is Competitive Intelligence?
Competitive intelligence defined the longer version, is the process of legally and ethically outsourcing and analyzing disaggregated data related to a rival company and turning it into relevant, accurate, and actionable knowledge. There are two types of competitive intelligence: Primary (interpersonal contact) and Secondary (public, open).
4 Competitive Intelligence Categories
When we look at competitive intelligence, we focus on four specific categories: competitors, pricing, technical, and customers. Let's take a closer look at what each group encompasses.
1. Competitors
There are many factors you need to focus on in regards to the competition. These factors pertain to company criteria, precisely the following:
Importance of pursuit
Company strategy
Personnel involved in the pursuit
Decision-makers
Tolerance for risk
Strategic hiring
Competitive discriminators
Past performance
And more!
2. Pricing
Next, you need to collect pricing data on your competition. (TruPredict can help you with this) You'll need to identify the following:
Contract details
Budget information
Financial info to predict bid price
Historical pricing information
Funding sources
Relevant work to leverage
Subcontractors and teammates
Previous contracts with the customer
Where the work will be done
3. Technical
Then you should consider the technical aspects. This will include:
Technical capabilities
Predict the technical approach
Teaming to fill gaps
Ability to reuse technology
Pricing trends
Possibility of technical surprise
4. Customer
Finally, you need a full understanding of the customer and what's driving the need for solicitation. You should get data on the following:
Customer requirements
Budget constraints
Customer appetite for risk
Customer influencers
True business needs
Customer schedule
Competitor shaping opportunities
Source selection / evaluation personnel
Relationship with the contractor
Location of local politics
Data Sources for CI
Competitive intelligence encompasses a multitude of sources. You'll want to explore most of them for capture, analysis, and reporting. By approaching the competitive landscape from different angles and viewpoints, you'll be able to understand the competition and increase the chances of winning new accounts.
We also offer the following solutions that will get you on the track to winning opportunities: 
Price to Win 
CI & PTW Training 
Market Research & Analysis 
Competitive Intelligence & Analysis 
Customer Assessments 
Learn more about our competitive intelligence solutions that win business. 
Competitive Analytics & Pricing Solutions to Win New Business