PRICE TO WIN SOLUTIONS POWERED BY PROVEN, ADVANCED
METHODOLOGIES THAT HAVE LED TO OVER A 96% ACCURACY RATE*
TruPredict® is a patent-pending, real-time analytics tool that allows users to understand overall competitive positioning, risk tolerance, and optimal bid strategy through a series of alternative "what if" scenarios.
Accurate and actionable insights for Capture Teams
Account for what you don't know
Many variables can't be estimated exactly.  When this happens, TruPredict's proprietary Uncertainty engine helps you:
Capture more realistic estimates
Apply advanced mathematical analysis
Increase accuracy and performance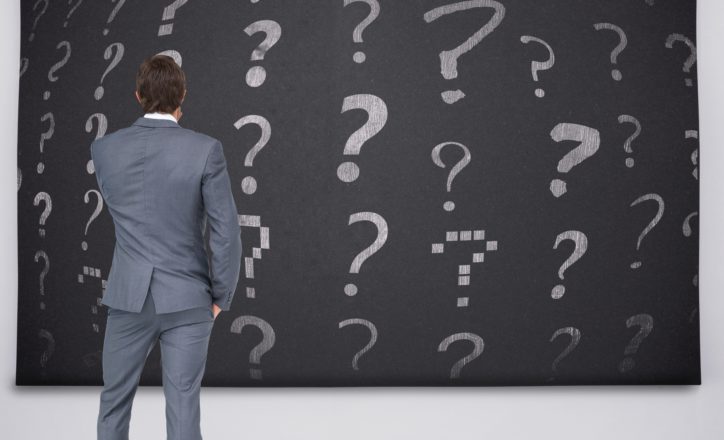 Know which bid strategy works
Creating multiple what-if scenarios isn't efficient using conventional methods.  Spreadsheets can get quite large and complex, slowing you down and limiting your ability to view multiple scenarios.  TruPredict® unlocks the path to your ideal bid strategy in record time.
Create endless what-if scenarios in just a few clicks
Enables data-driven strategic decision-making
Reduces scenario evaluation time from days to minutes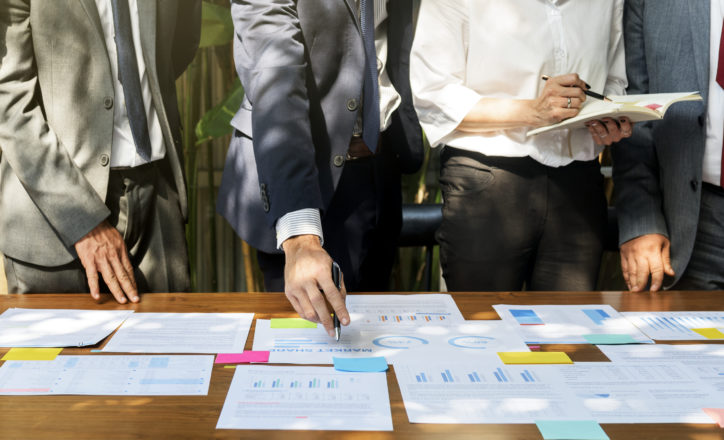 Assess and quantify the motivators for each bid opportunity
Every competitor bids based on a different set of rules. Assess and quantify the motivators for each bid opportunity. Predict how a competitor will behave under various circumstances. TruPredict® enables a winning framework by:
Incorporating Bias
Applying and accounting for Game Theory
Utilizing real-life decision drivers and Prospect Theory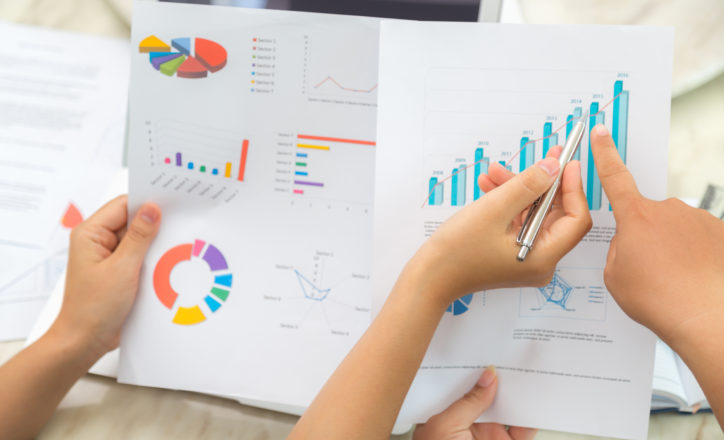 BUILT FROM A WINNING FRAMEWORK
0
+
Successful PTW engagements
0
+
Billion won in capture programs
0
+
Years in industry leading experience
What Our Customers Say About Us
Ready to see the power of TruPredict®?
A new strategic pricing software platform for every bid opportunity. Deploy the power of TruPredict® and Consider it Won®!
Get Started